Update 3/13/2020 at 5:50 p.m.

All Marshfield Public/Parochial Schools will be closed effective Monday, March 16 until further notice.

Governor Tony Evers has declared a statewide school closure March 18 until further notice. In an effort to slow the transmission of COVID-19 in our community, we have decided to close Marshfield schools immediately. All school-sponsored programming and events are cancelled, including before and after school activities, athletic and co-curricular practices, competitions, meetings, performances, weekend events, etc. Community organizations reserving buildings for events are cancelled until further notice. Future reservations will be reviewed as more information becomes available.

Additional information will be shared in the coming weeks. Please continue to watch for communication from the District.
Athletic Director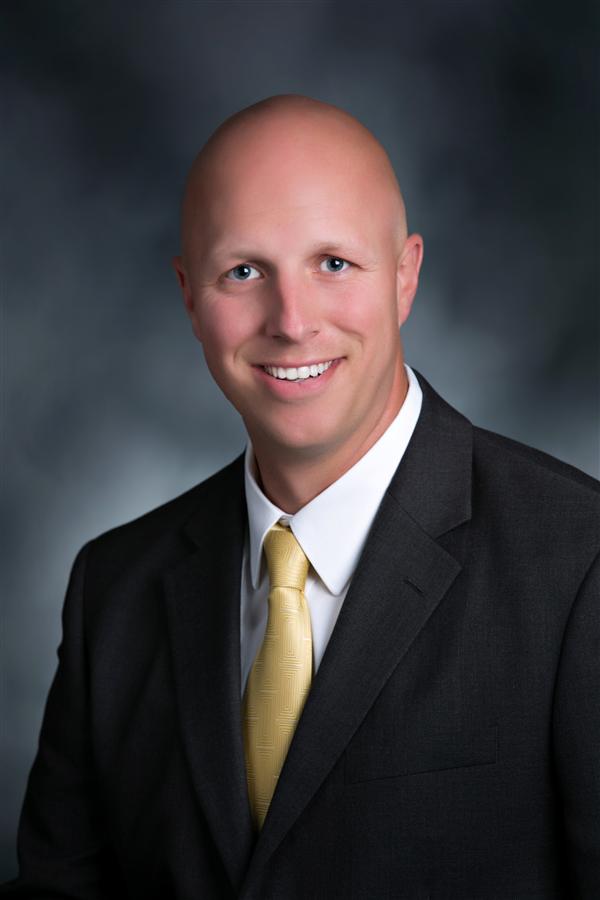 Phone: 715.387.8464 x4211
Email:
Degrees and Certifications:
Mr.

Nathan DeLany, CMAA

Welcome to the web home of the Marshfield Tigers. Within the webpages of the Athletic Department you will be able to find schedules, coaching staffs, forms, along with other pertinent information for the both High School and Middle School Athletics. Our web facelift will allow you to better navigate through out site and offers up to date information. If at any point there is information accidently omitted or not working properly please don't hesitate to contact the Athletic Offices. Our student-athletes, coaches, and staff appreciate your support and we are glad you are here, gathering information about Your Marshfield Tigers. Roll Tigers!
Additional Contact
Sommer Schreiner, Administrative Assistant to the Athletic Director

Phone: 715.387.8464 x4203

Email:schreiners@marshfieldschools.org