Registration for the 2020-21 Athletic Seasons at the Middle and High School will be delayed until the week of July 20th. Registration and video meeting will be included when in the registration window opens. Students who need to get a physical (those dated prior to April 1, 2019) should try to schedule those appointments as soon as possible. If you have issues scheduling an appointment before the start of your sons' or daughters' season, please contact the Athletic Office and we will help you navigate through this time until the appointment can be made.
Athletic Director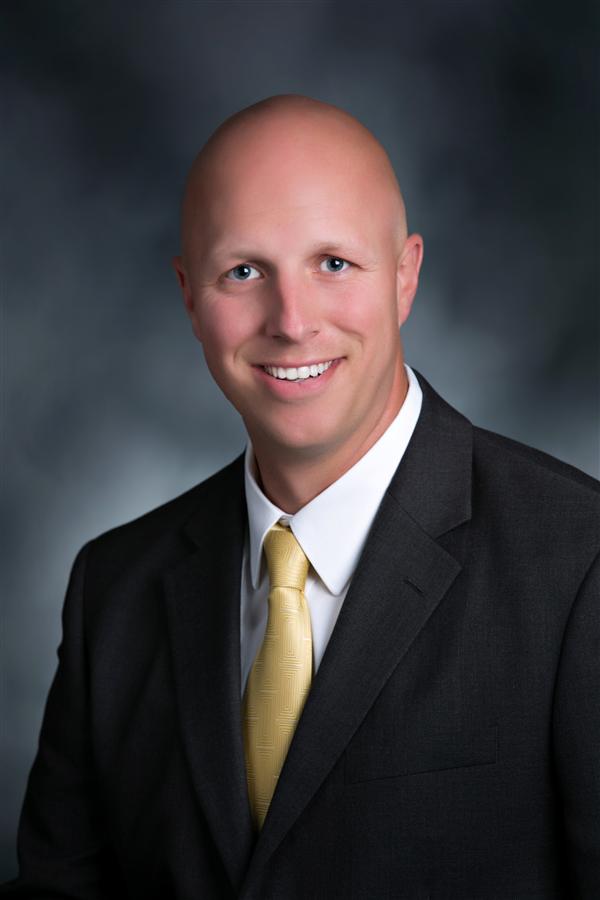 Phone: 715.387.8464 x4211
Email:
Degrees and Certifications:
Mr.

Nathan DeLany, CMAA

Welcome to the web home of the Marshfield Tigers. Within the webpages of the Athletic Department you will be able to find schedules, coaching staffs, forms, along with other pertinent information for the both High School and Middle School Athletics. Our web facelift will allow you to better navigate through out site and offers up to date information. If at any point there is information accidently omitted or not working properly please don't hesitate to contact the Athletic Offices. Our student-athletes, coaches, and staff appreciate your support and we are glad you are here, gathering information about Your Marshfield Tigers. Roll Tigers!
Additional Contact
Sommer Schreiner, Administrative Assistant to the Athletic Director

Phone: 715.387.8464 x4203

Email:schreiners@marshfieldschools.org