Winter Sports Start Dates
| Sport | Start Date | Head Coach | Parent Meeting |
| --- | --- | --- | --- |
| Girls Basketball | November 11th | Taylor Varsho | Nov. 17th 6:30pm LMC |
| Boys Basketball | November 18th | Scott Scheuer | Nov 24th 5:30pm Commons |
| Wrestling | November 18th | Cody See | Nov 19th 5:30pm Wrestling Room |
| Boys Swimming | November 18th | Jason Karrels | Nov. 19th 5:30pm Commons |
| Gymnastics | November 11th | Ally Dryer | November 11th 5:00pm Commons |
| Boys Hockey | November 11th | Eric Bowman | |
| Girls Hockey Co-Op | November 11th | Dan Bauer | Oct. 20th--- Stevens Point |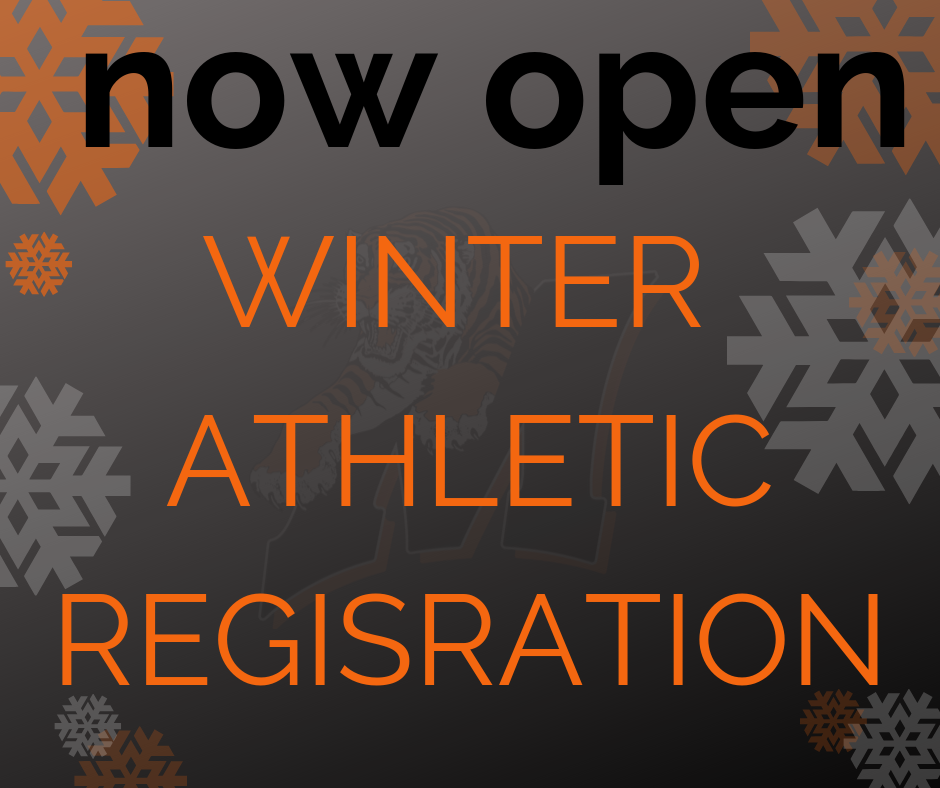 All Athletic Registration for 2019-20 will be taking place online, including the ability to upload physicals. High School online registration is now available. Please select Cash or Check for payment. Click Here!

If you are a Returning User, High School or Middle School, please select the returning User Link. New Users should select High School New User-Create Account to begin the new process. Once you have done this one time, you will be able to login for future registrations, updates, and to add additional children

User Fees will be added to the students Skyward Account at the end of the 1st week of the season. Payments can be made online in Skyward Family Access or in the office via check or cash. Checks should be made out to Unified School District of Marshfield.
2019/2020 Required Athlete/Parent Meeting

If your son or daughter is planning on going out for a sport during the 2019/2020 school year, you and your student athlete(s) will need to attend a required meeting.

Meetings will be held in the high school auditorium on Tuesday, October 29th at 6:00pm and in the middle school cafeteria on Monday, October 21st at 6:00pm for all sports.

You and your athlete may attend the required meeting at either the middle school or high school for the 2019/2020 school year. Attendance will be tracked using a QR code. Please have a reader installed on your mobile device prior to attending the meeting.
Athletic Management Magazine
Forward Progress

August 7, 2017

This article first appeared in the August/September 2017 issue of Athletic Management

With the aim of better aligning policies with the needs of today's student-athletes, this author led his school district through the revision of its code of conduct. Read More...