Madison Reminders & Upcoming Events
Madison Calendar
February 5: Spring Conferences by Appointment
February 12: Can Collection Day
February 13: School Board Meeting – 7:30 Central Office
February 15 – March 1: PTO Clark Pizza Fundraiser
February 18: No School for Students
February 21: Make-Up Conferences by Appointment
February 22: PTO Movie Night – 6:00PM

We are looking for host families for the fifteen students from China who will be here April 28 - May 9. Please see the links below for more information.
Madison Friends from Afar Host Family Information
Madison Friends from Afar Host Family Brochure
Madison Friends from Afar Host Family Application

Student Fees Online Payment Option
For your convenience, 2018-2019 student fee payments can be made online. This option is available for grades 5K-12th, through Skyward Family Access and RevTrak.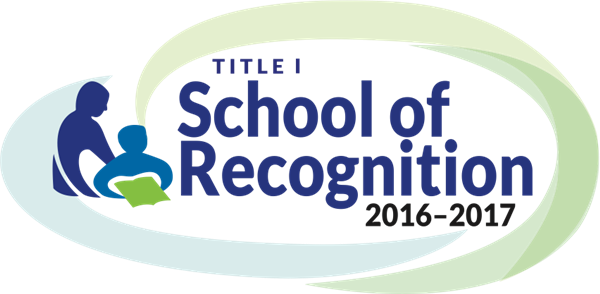 Contact Us
715.384.8181

510 N. Palmetto Ave. Marshfield, WI 54449