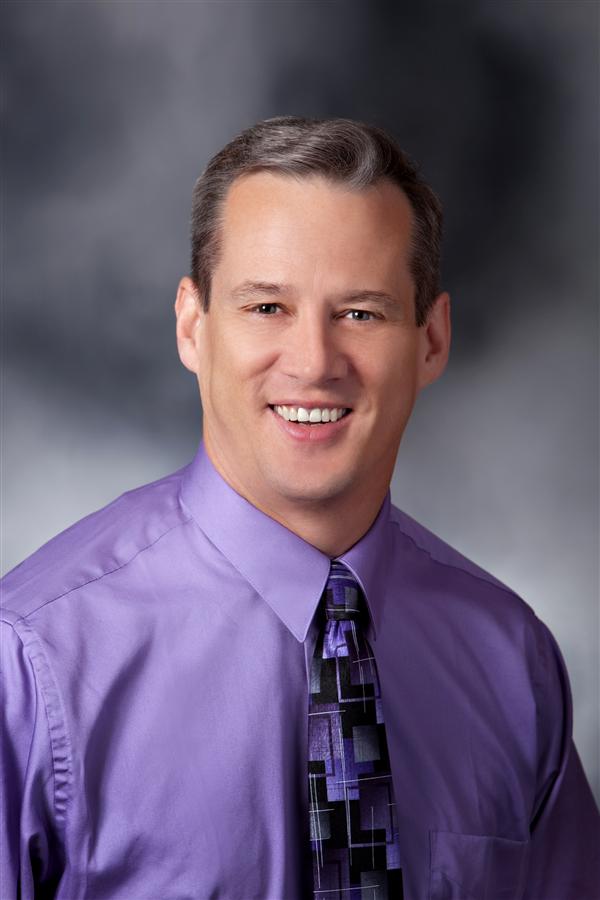 Phone: 715.387.1101
Email:
Degrees and Certifications:
Patrick Saucerman

The Marshfield School District has a long history of responsible fiscal management. The District's strong financial position is due to the conservative nature of fiscal spending and accountability as exercised by present and past school boards. The District's financial reserves have increased steadily over the past decade and average approximately 20% of total expenditures. Moody's Investors Services recently affirmed the District's Aa2 bond rating. For the Past three years, the school district has not needed to short-term borrow to cover cash flow needs, another sign of fiscal solvency and stability.

In an effort to improve our communication with the public, we have developed this site to provide financial information so that community members and others can learn more about the district's finances. We are pleased you have shown an interest in learning more about how the Marshfield School system conducts its business practices, and are always grateful for any suggestions or ideas you may have to improve this web site.
Meritorious Budget Award
April 2013 & 2014: School District of Marshfield received the Meritorious Budget Award from the Association of School Business Officials International. The award-winning budget honors the District's commitment to transparency, clarity and accountability.